You might think that fishing for lobster comes to a halt during the cold winter months, but you'd be wrong. Lobstering takes place all year round off the coast of Maine...after all, it's a livelihood that provides good income and helps pay the bills sustains a good quality of life for lobster fishermen, so they can't afford to take four months off. However, fishing for lobster in the winter is quite a different undertaking than in the spring or summer. During the slower winter season, lobster fishermen take advantage of the down time to perform much needed maintenance on their traps, boats and equipment to keep everything in top shape for next season.
When the waters off the coast of Maine cool down in the fall, lobsters migrate farther away from the shoreline, which means that lobster fishermen have to make trips farther out to sea to make their catch. Lobstermen may need to travel between 20 and 40 miles offshore for a good catch versus 0 and 3 miles during the spring and summer months. Lobsters also tend to separate from each other more, which means fishermen will find less lobster in their traps than in the summer.
In the winter, seas are rougher and weather conditions can be much more treacherous, which makes lobster fishing more dangerous. That explains why you'll see prices increase for lobster during the winter. But that also helps the fishermen because they can earn as much money per day catching fewer lobsters as they do in the spring summer.
In Maine and New Hampshire, about 30-40% of lobstermen in Casco Bay fish year round. Some fishermen leave all of their traps in the water through the winter, but check them a few days a week due to the lesser number of lobsters. In the Gulf of Maine where the Bay of Fundy is located, lobster fishing is very active in the winter due to the high tidal variations, plus water that's rich with nutrients.
A good reason why it benefits lobstermen to catch lobster all year long is because of the Chinese New Year, which takes place during the week of February 8th and the 12th and helps create a sales surge for lobster and other seafood. Halfway around the world, lobster is a popular part of Chinese New Year's celebrations as seafood is almost always a part of the Chinese New Year meal. In fact, lobster exports to China topped out at about $2 million in 2009, and in 2015, it rose to over $90 million.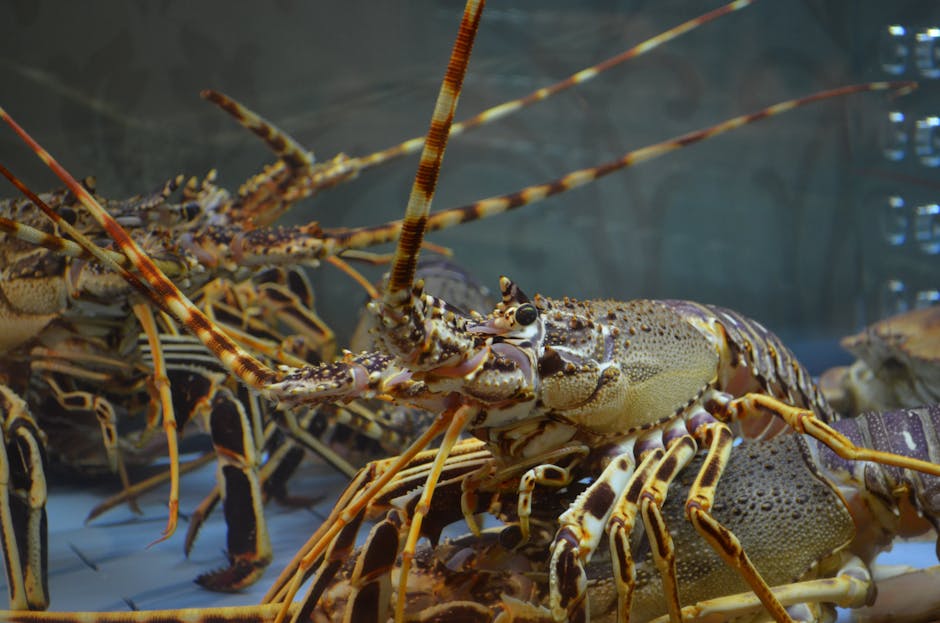 Lobster is caught in other parts of the U.S. coastline from north to south, but there's no comparison to Maine lobster, the more popular and in-demand lobster. The dedication of the lobster fishermen work year round to meet the steady stream of demand. Thanks to the brave and hearty local lobstermen for enduring the long, cold, wet winter on their boats, we can relax and know that we can always count on enjoying a delicious meal of lobster!